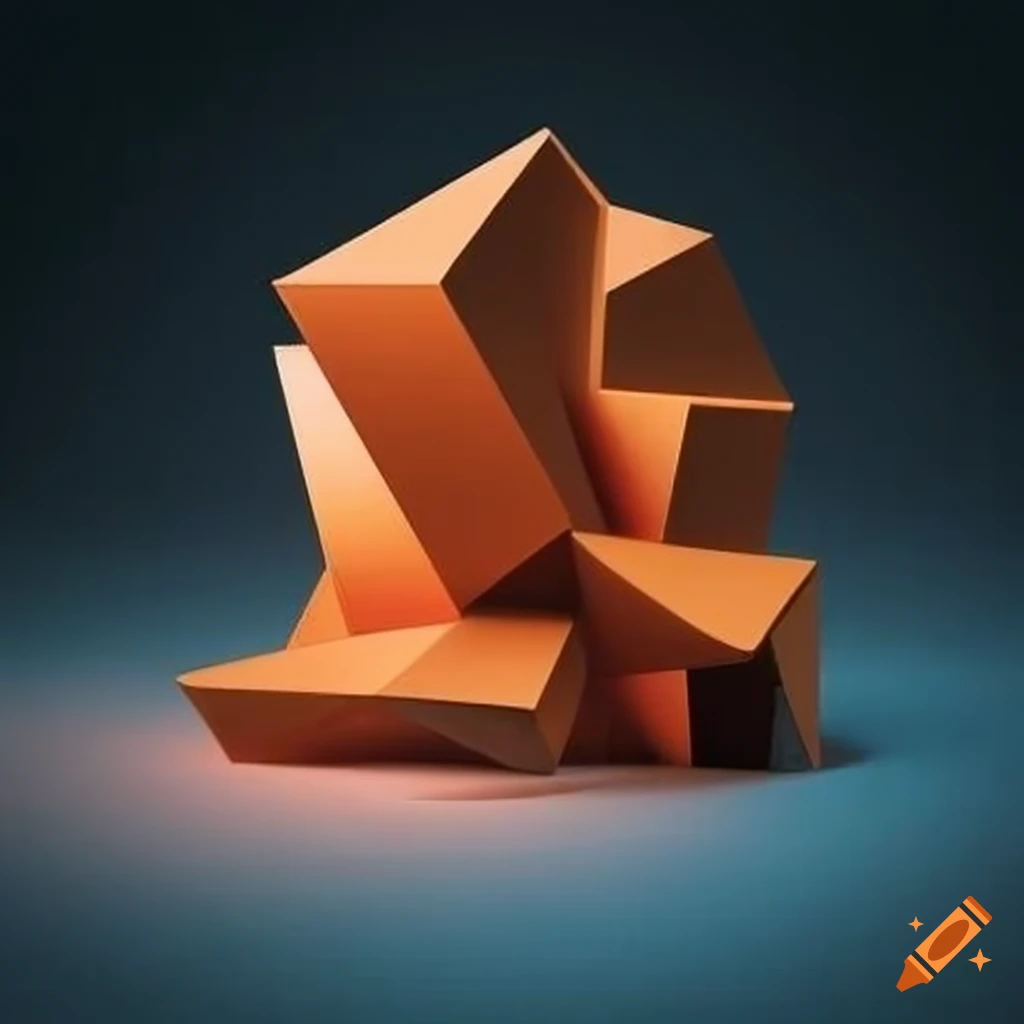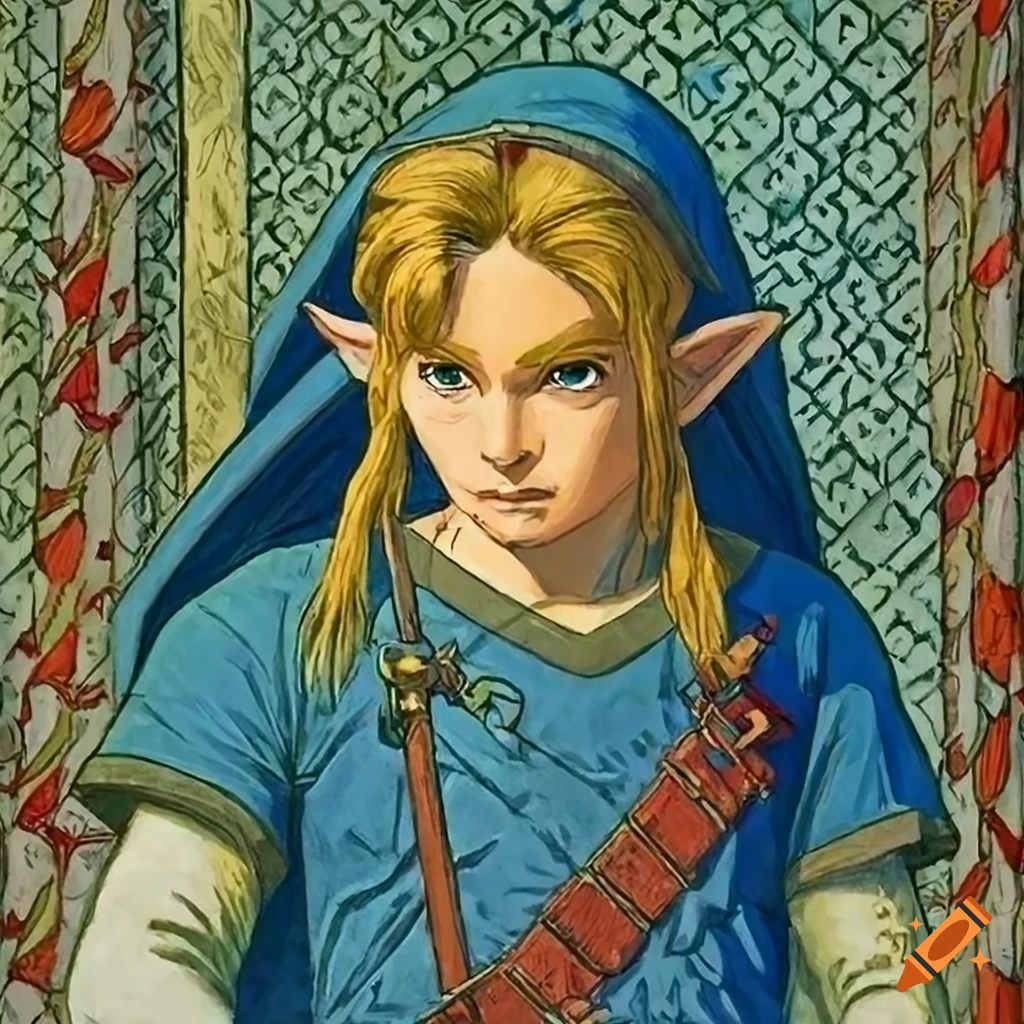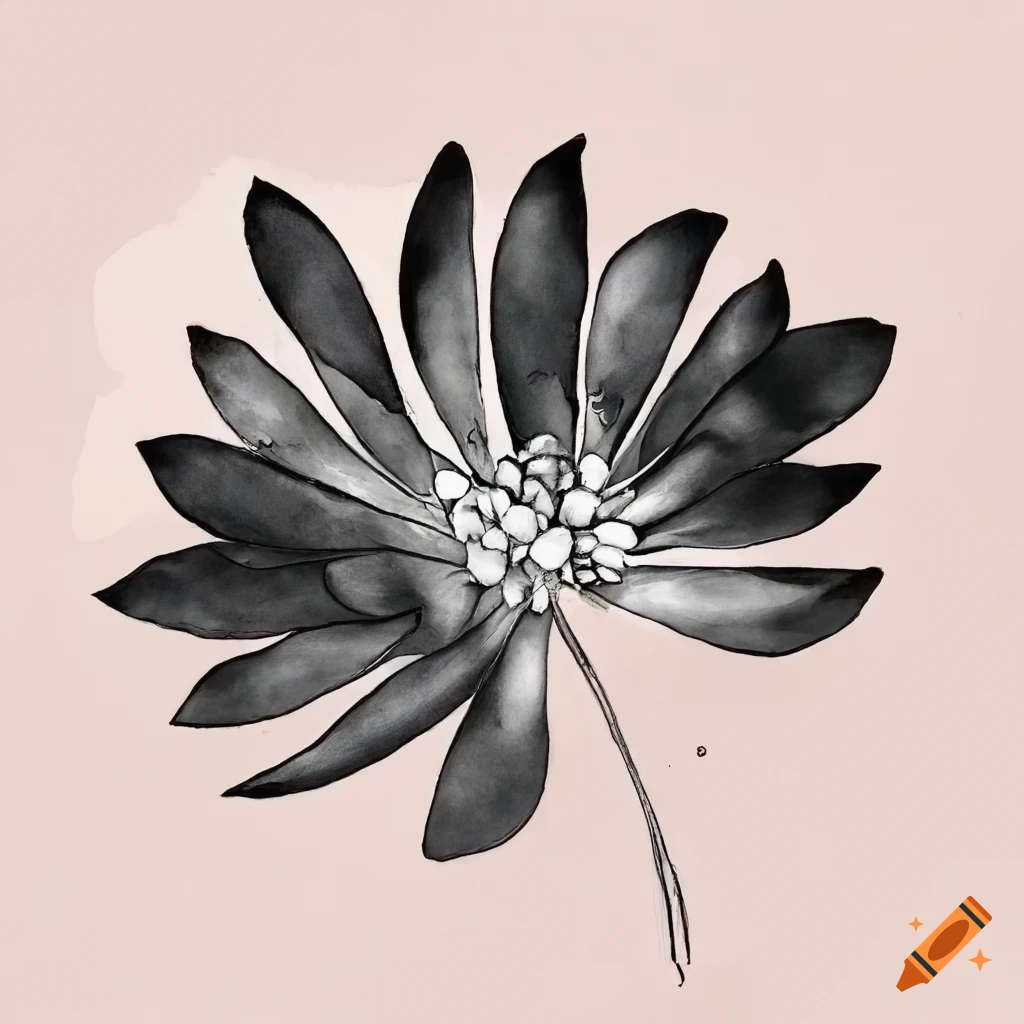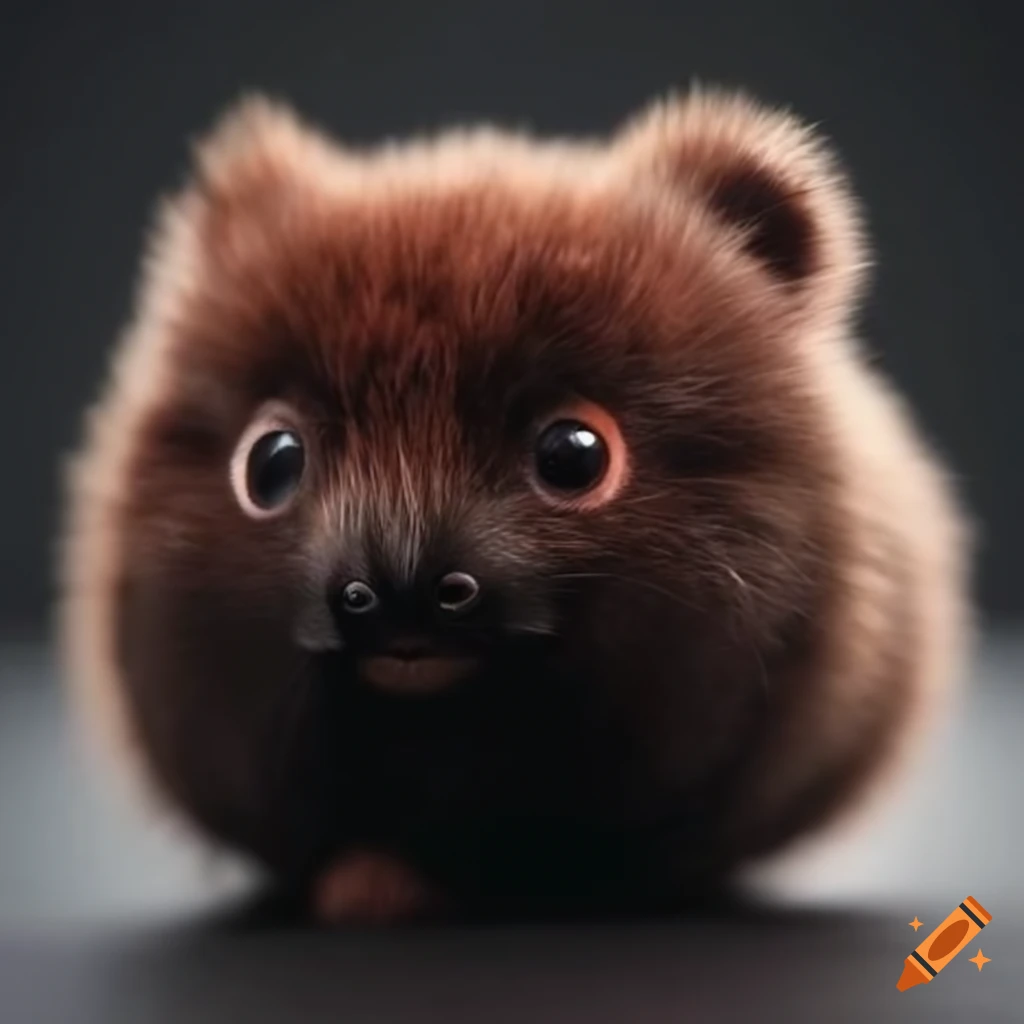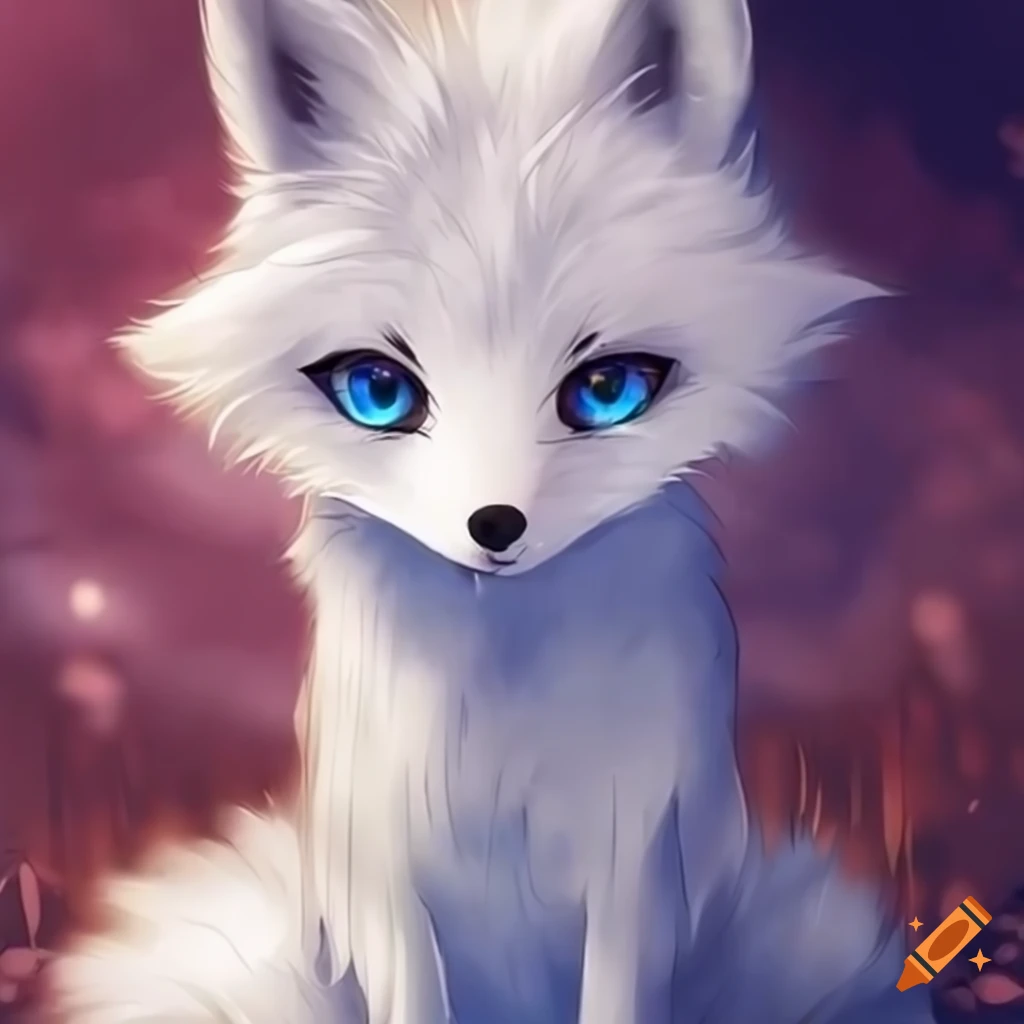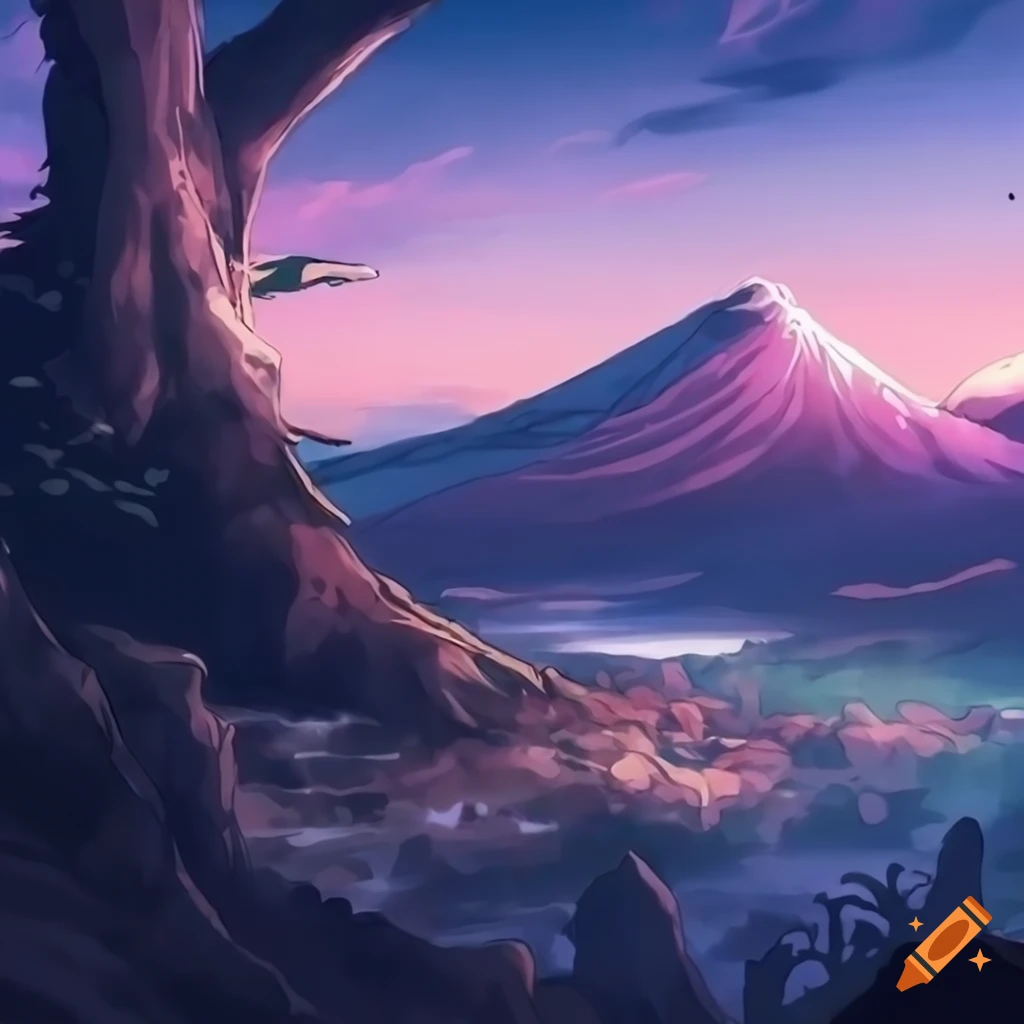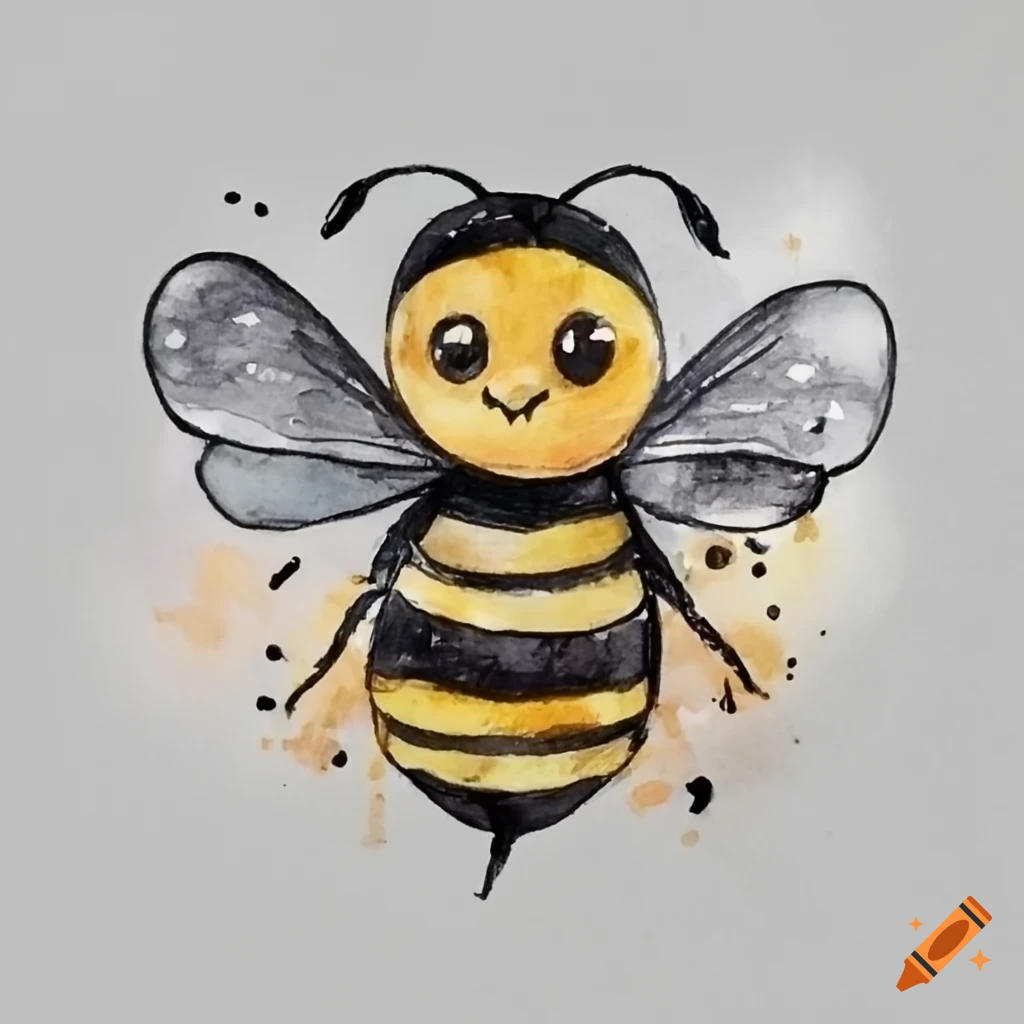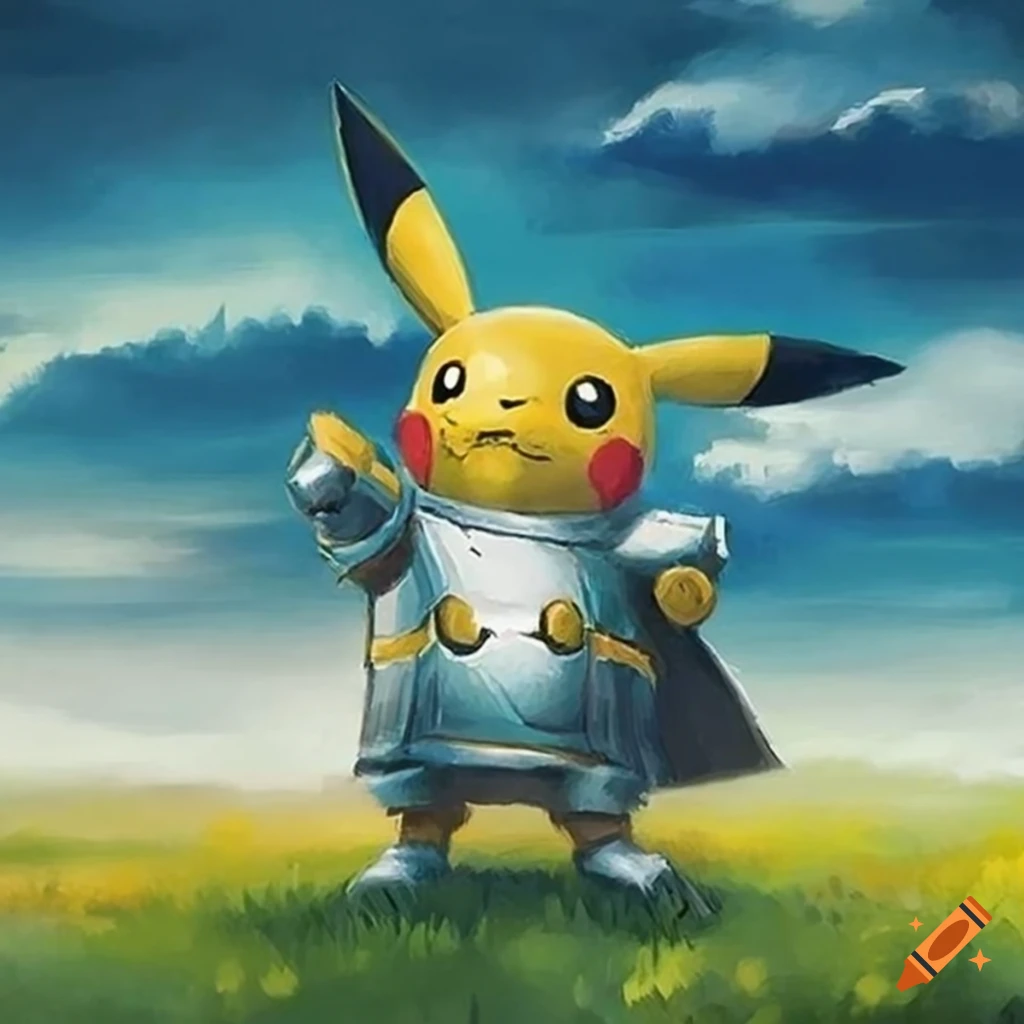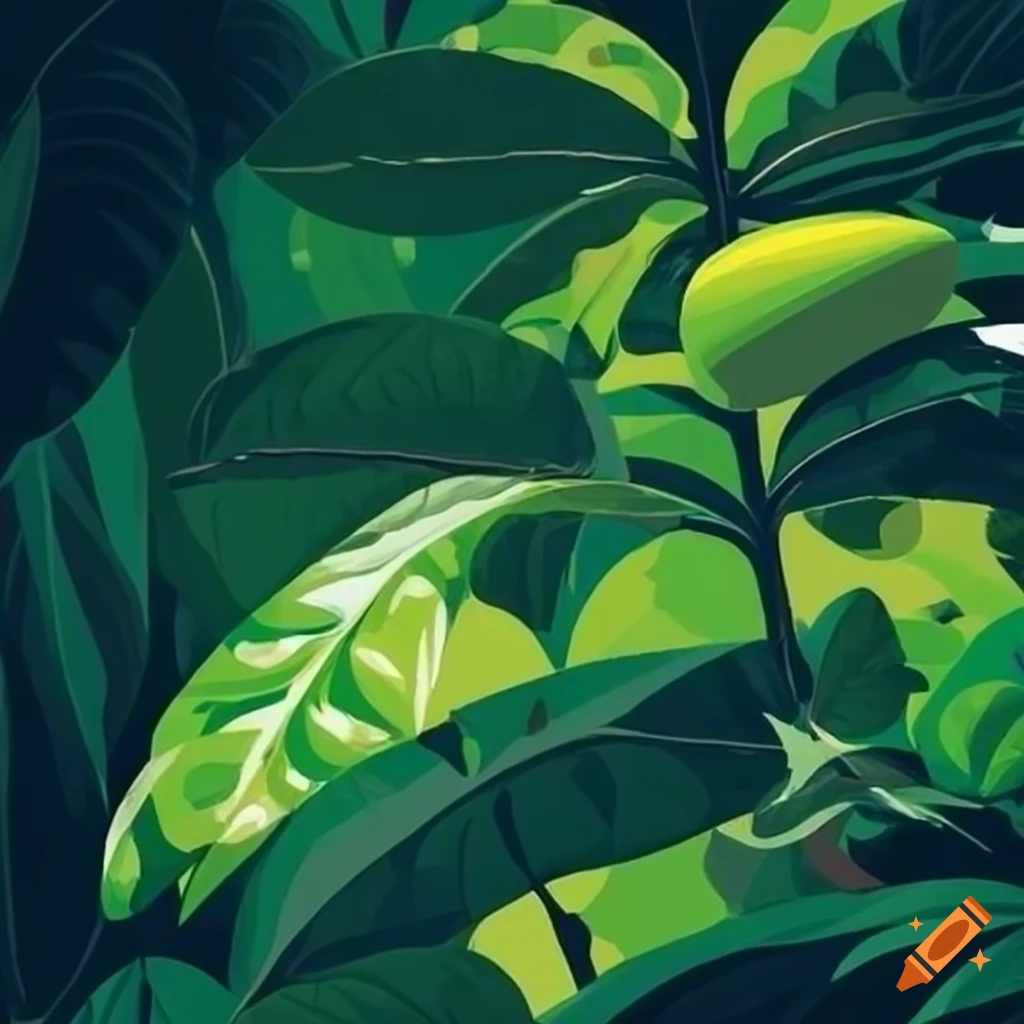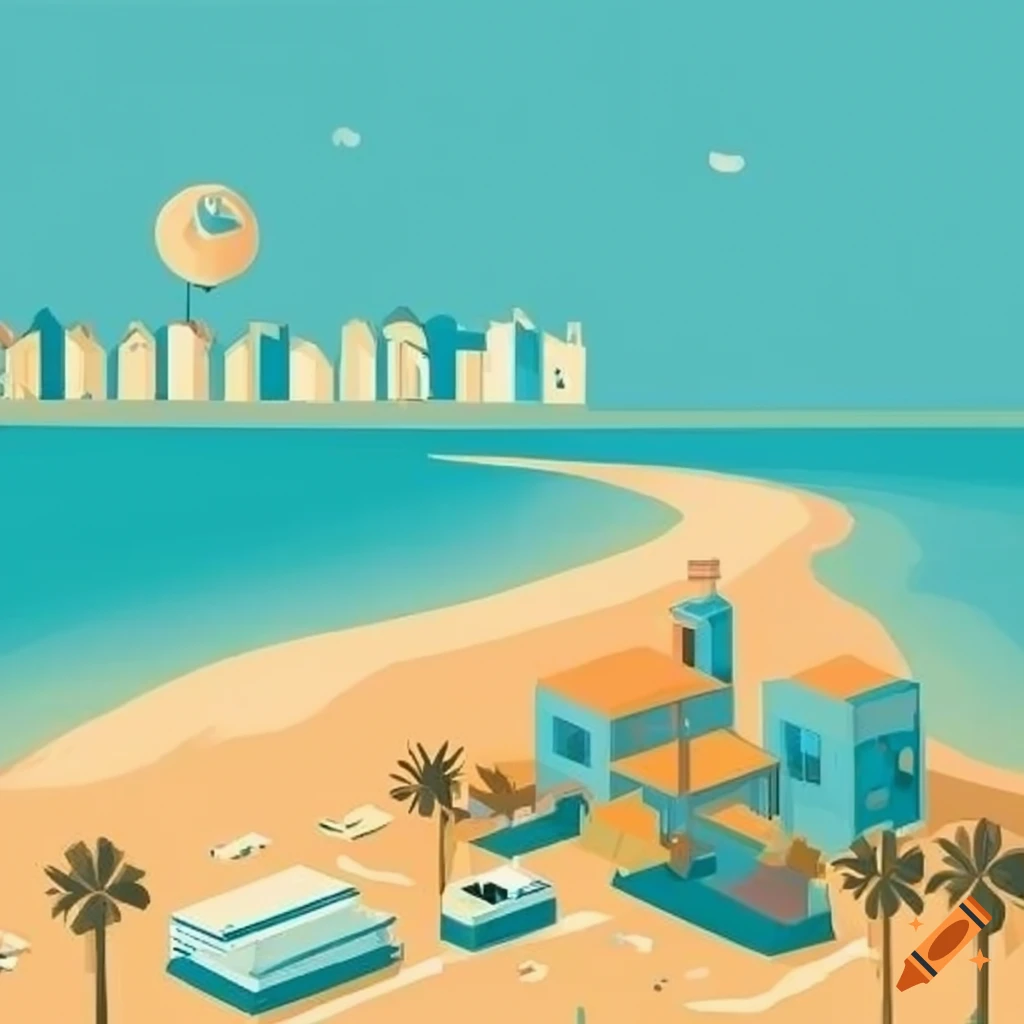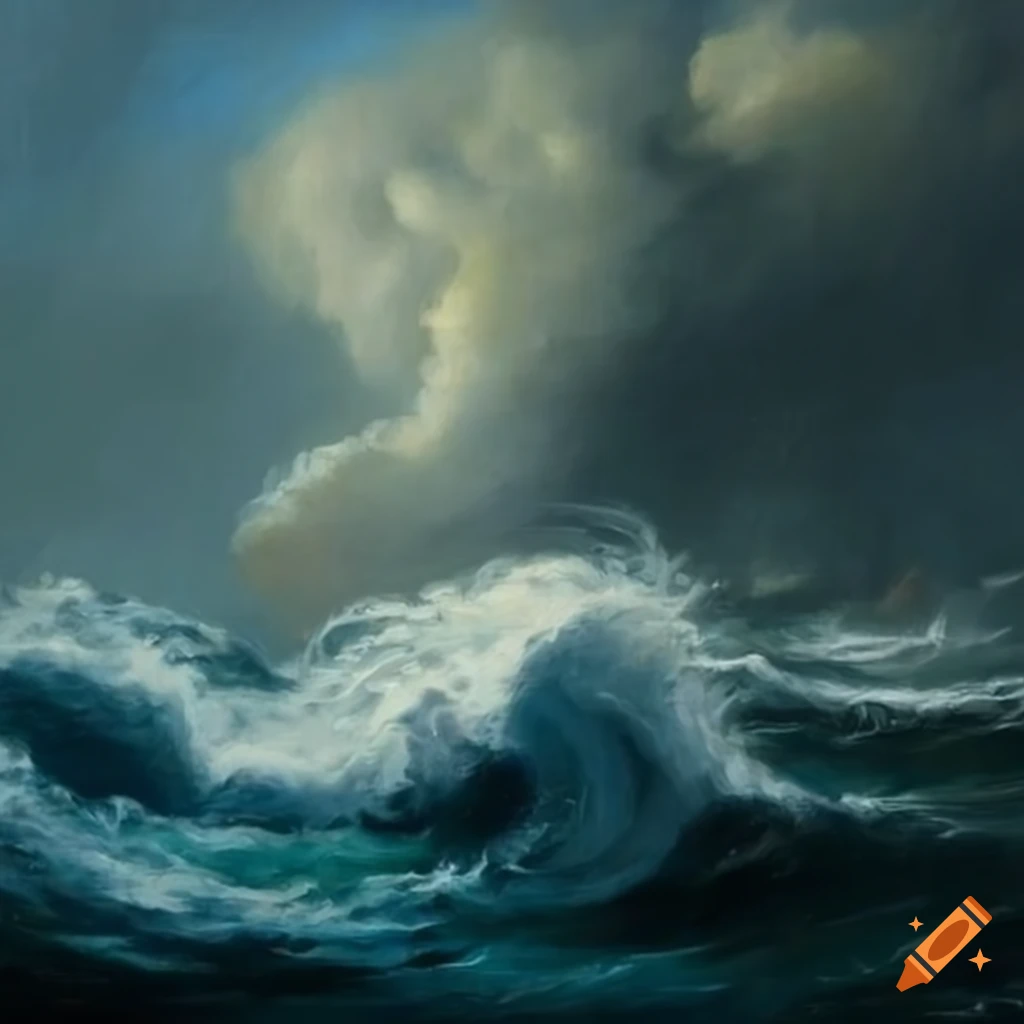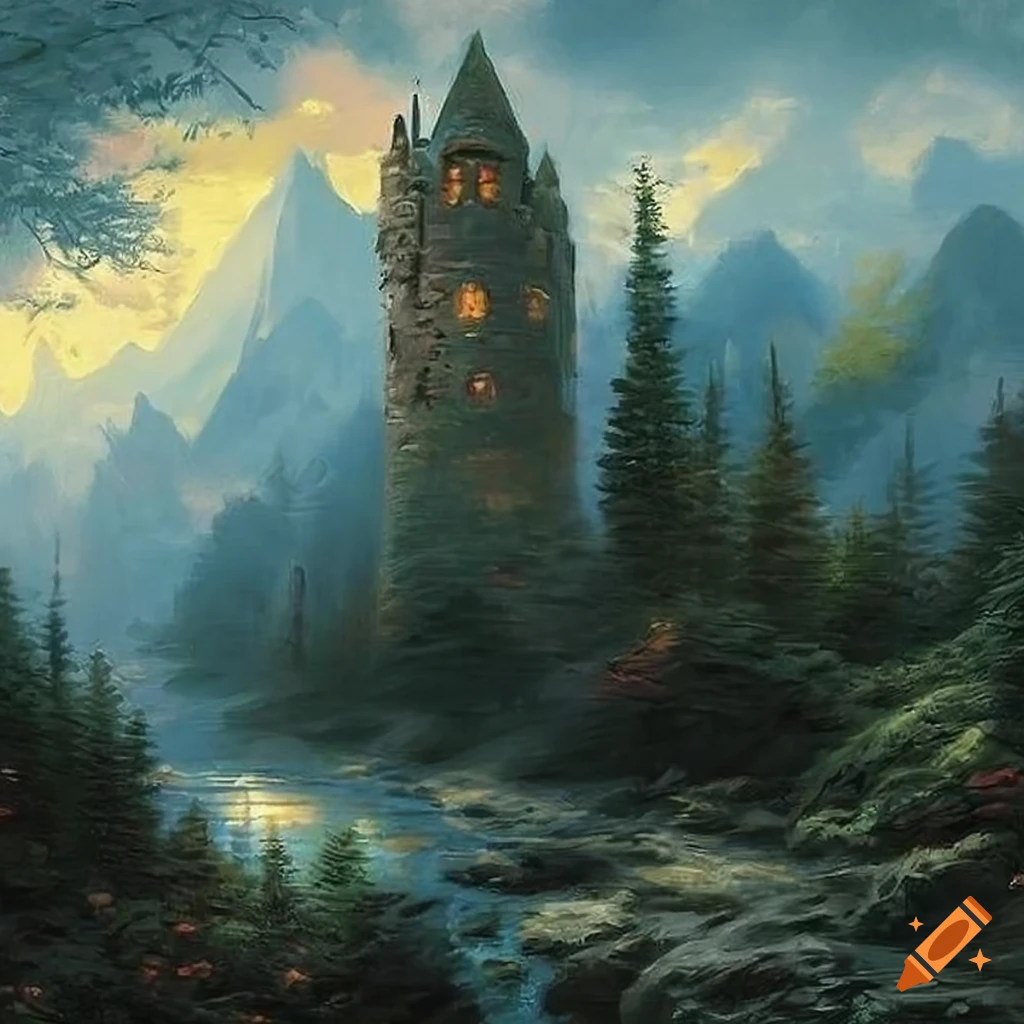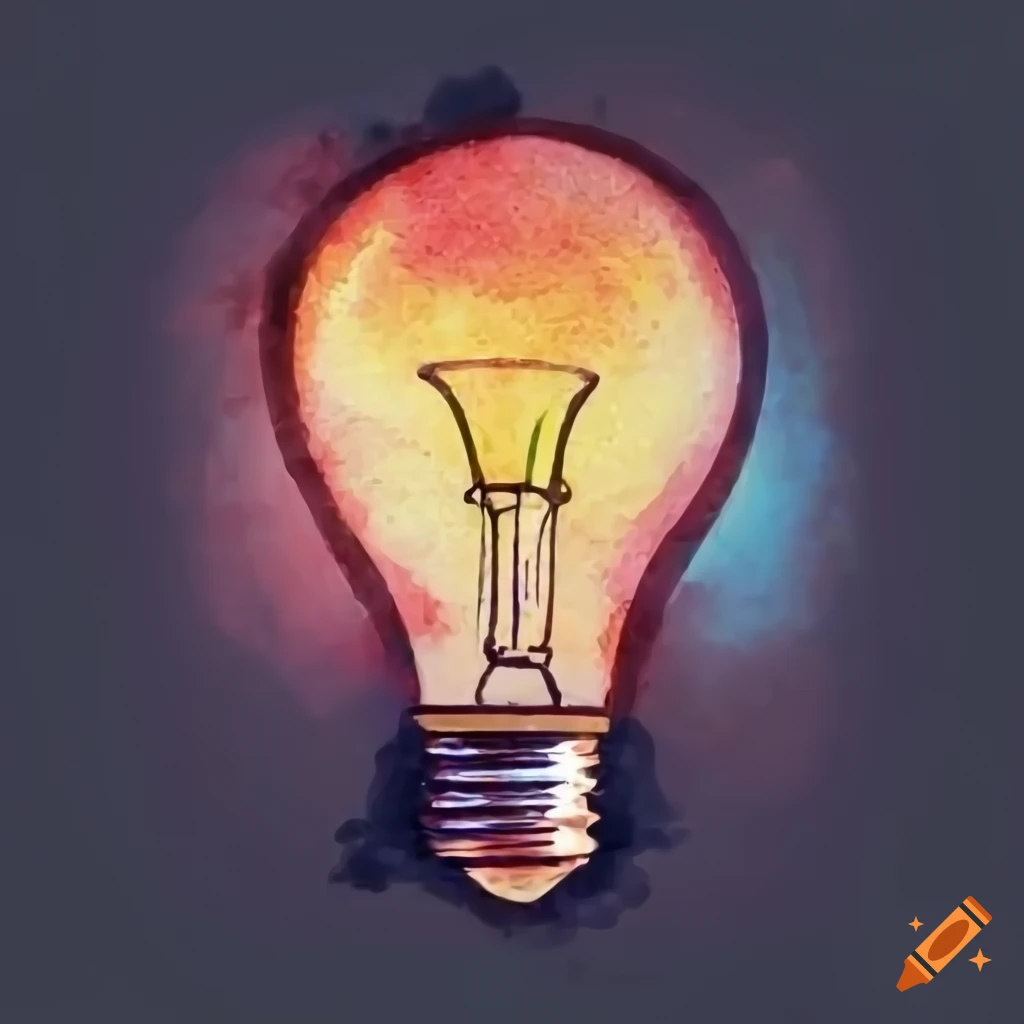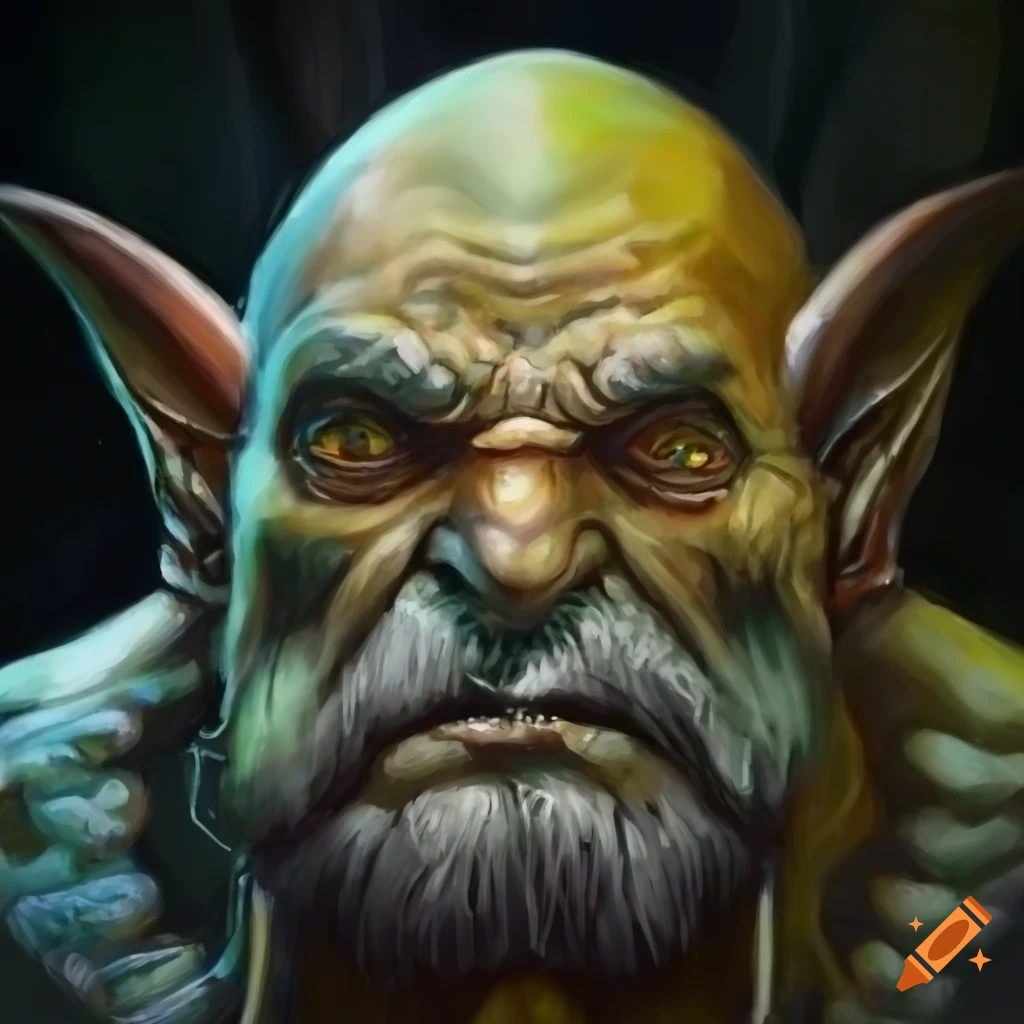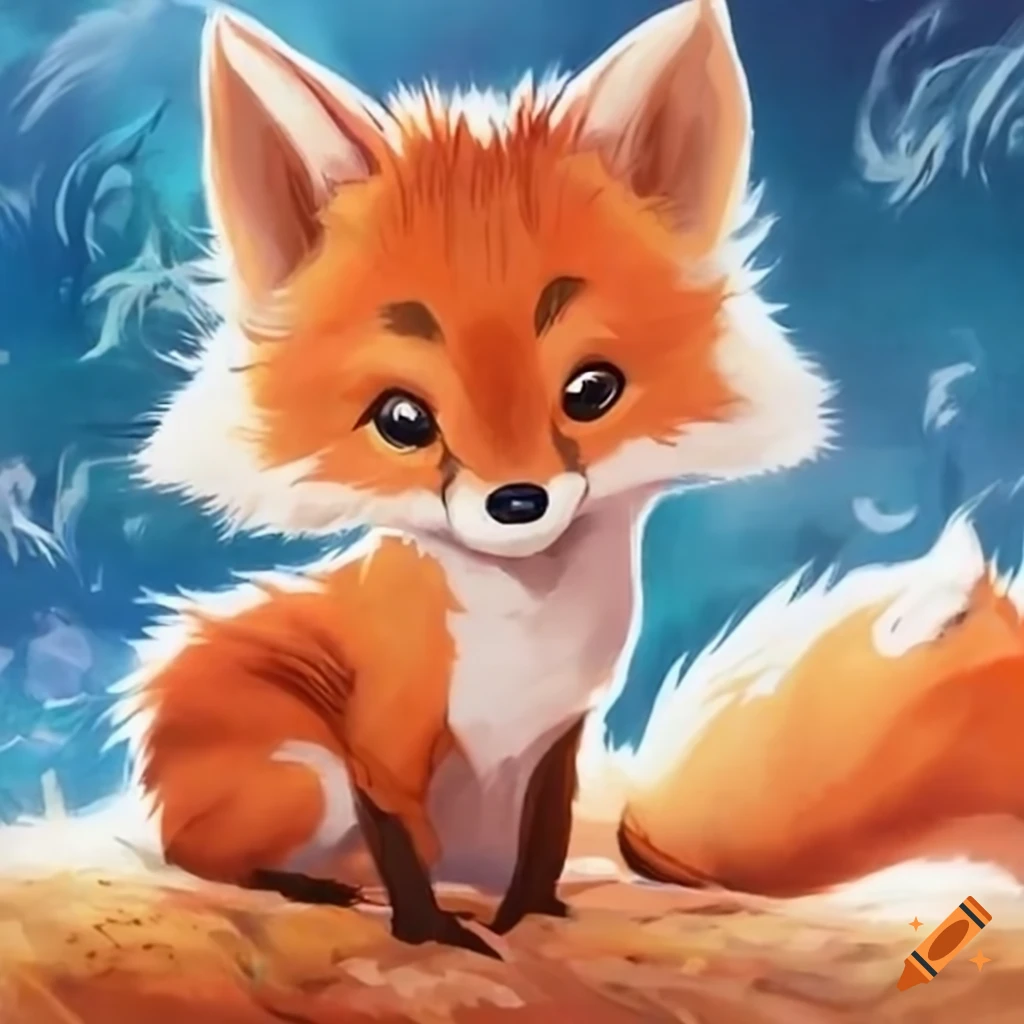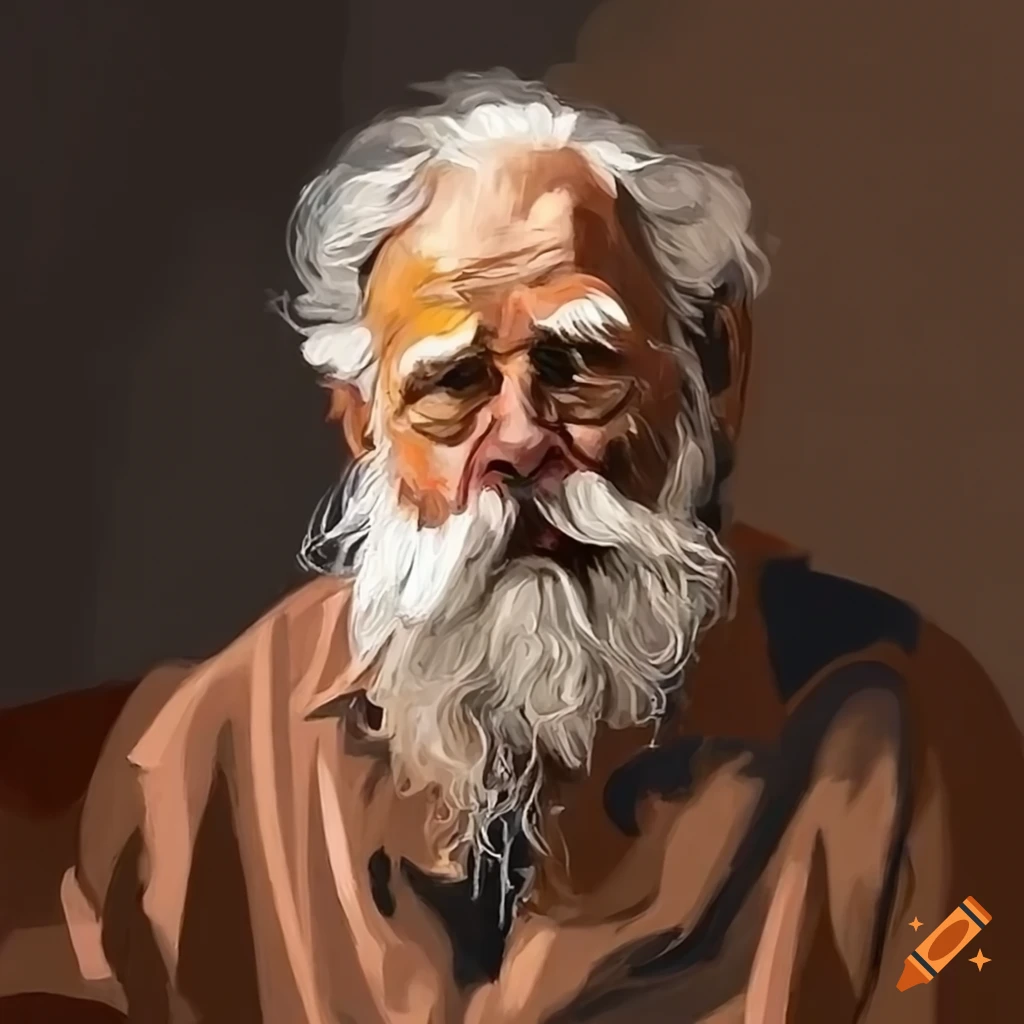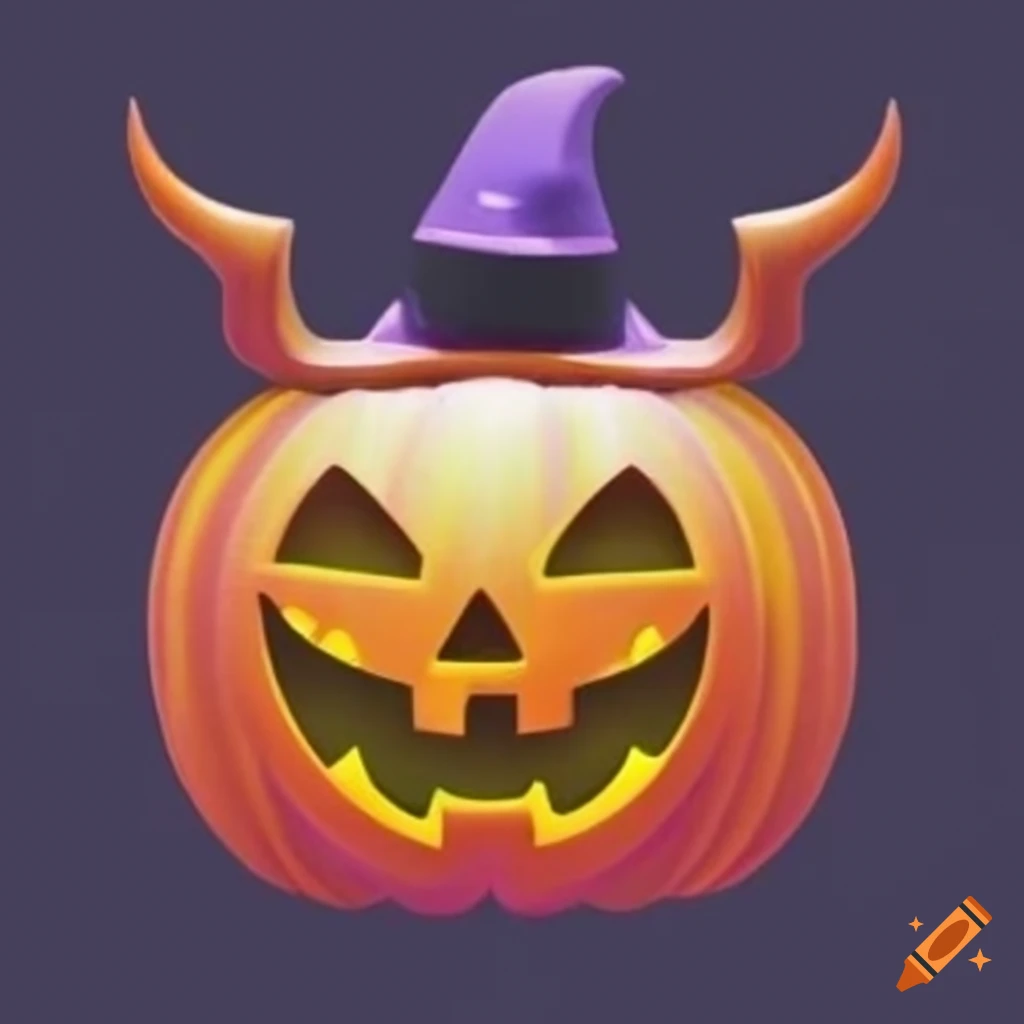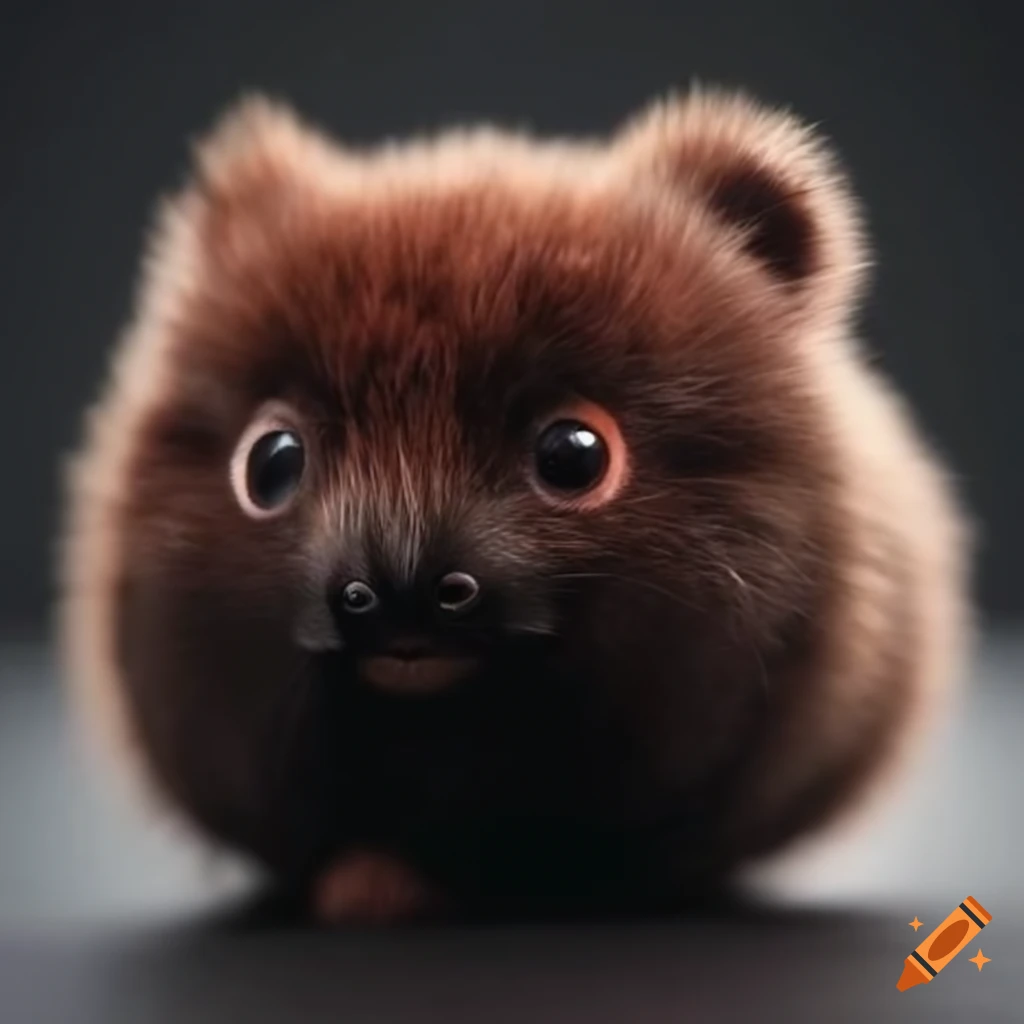 Need Prompt Ideas? 🪄
Generate your first AI image to fuel your creative momentum with new suggestions!
Try Craiyon Pro
9 images under 15s

No watermark

No ads
Go Pro now
Frequently asked questions
What is Craiyon?

How do I create AI generated Art with Craiyon?

Will Craiyon's text-to-image AI always be free?

Can you make images of higher quality?

Negative words? What are those?

How does prompt prediction work?

What do I do if I get the message "too much traffic?"

Are you related to DALL·E mini?

What if my images don't appear?

How does the AI model work?

Are there biases or limitations in AI generated art?

Can I use the images generated through Craiyon?

Is there a Craiyon app?

What happened to the old model?

Craiyon rocks! How can I show my support?